Case Study
C40 City Solutions Platform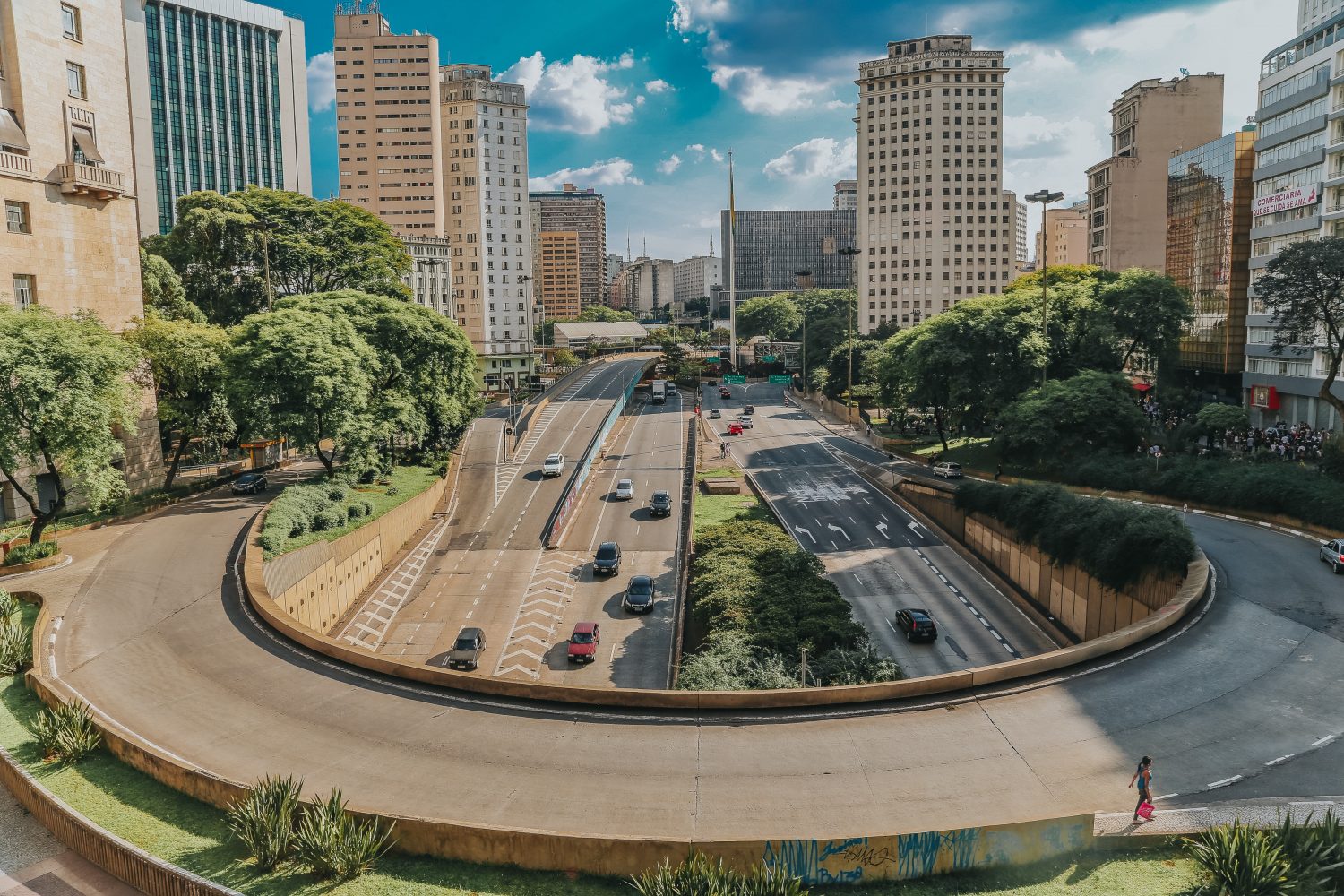 Challenge:
C40 is a global network of nearly 100 megacities committed to addressing climate change. The networks facilitate dialogue amongst city officials to build trusted relationships and create conversations, which enable cities to tailor their own actions to their unique situations, and band together to use their collective power to access partnership resources, including technical and financial support. A network this big requires thorough facilitation and needs a tangible space wehere ideas, solutions, lessons and questions can flow freely and easily. The facilitator of the C40 network – CLEAN – was looking for a digital platform to host the collaborative work of C40, where each city could work with its own stakeholders but also engage with other cities around the world.
Our Approach & Key Outcomes:
Solved is providing C40 with a custom platform where cities can open own projects, invite stakeholders around the world and source experts on-demand from Solved's existing expert pool.
Photo: pexels.com, sergio souza
The Solved platform is customized for the use of C40 City Solutions Platform. The platform provides an ideal setting for effective collaboration of city representatives, companies and other experts from all around the world. It enhances the commitment of the different stakeholders to solving this waste management challenge together