Case Study
Smart, Clean and Natural Office Hotel in Kuusamo, Finland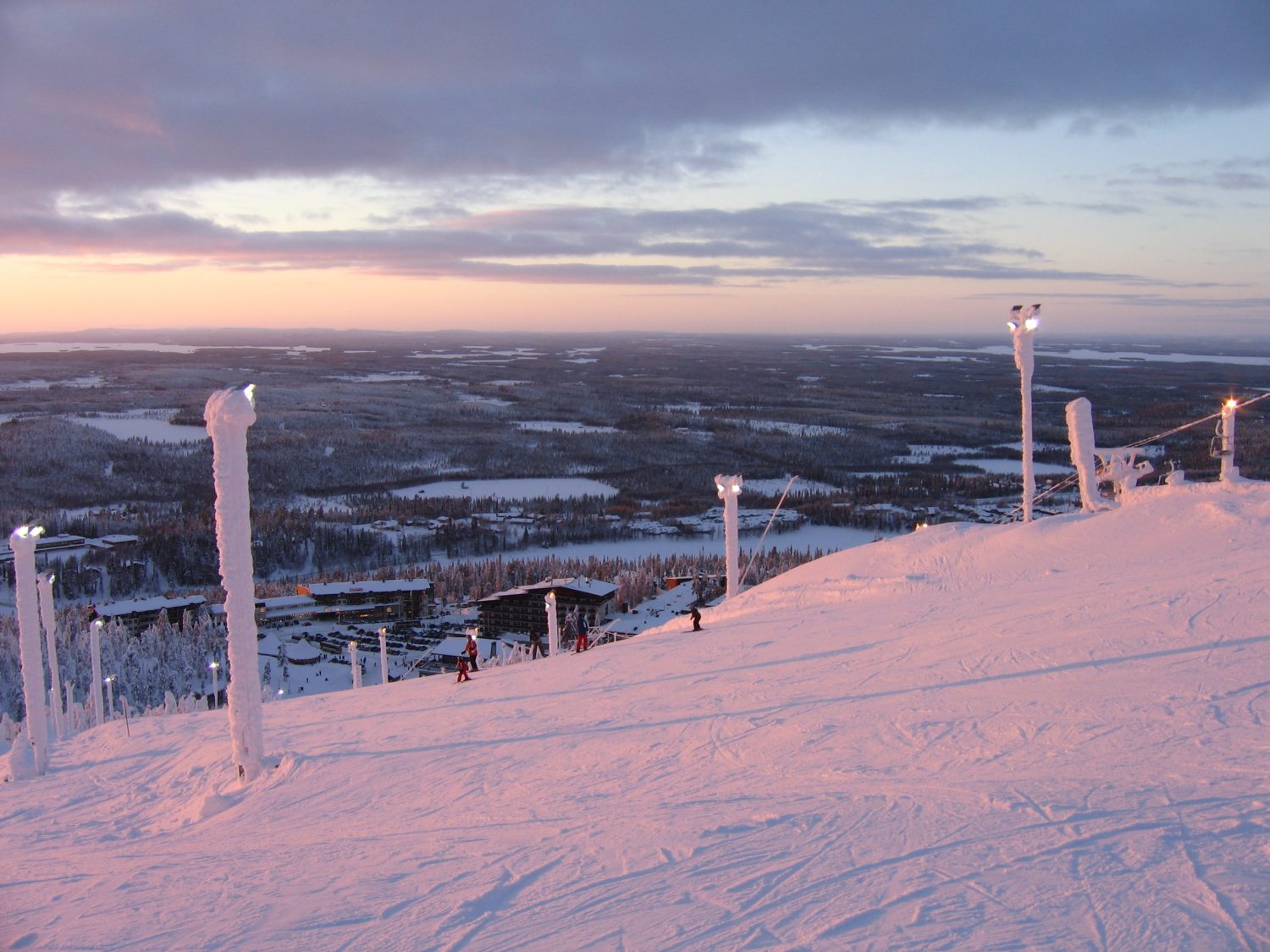 Challenge:
As part of an overarching goal to drive sustainability and innovation, the city of Kuusamo decided to build a smart, ecological, wooden office hotel that would serve as a collaborative workspace combining work and leisure, and attract business people to stay longer in Kuusamo during their stays. The idea was firstly to showcase the local ecological wood construction, secondly provide a place with smart and flexible working conditions for executives visiting Kuusamo and thirdly, attract companies to locate their offices there. The city requested Solved to develop a concept for the office hotel based on innovative and sustainable ideas and solutions.
Our Approach & Outcomes:
Solved put together an expert team to design a concept for a hotel that would be smart, clean, natural and constructed with wood. The team consisted of specialists in cleantech, travel business, trends, digitalization and circular economy. The team also included three entrepreneurs with a Finpro background. The team started by conducting a benchmarking study on similar developments across Europe to identify the best and most innovative practices. Based on the findings, the team scoped ideal solutions and developed a concept for a smart & clean office hotel incorporating smart solutions as well as aspects of sustainability, responsibility, multifunctionality and nature.
Photo: Wikimedia Commons
Solved have an interesting service, where experts are crowd-sourced from a pool of thousands of experts from different fields. The experts can work together from their disperse locations utilizing the on-line platform of Solved. We were extremely satisfied about the way Solved resourced our project by experts of circular economy, service design, tourism, futurology, energy efficiency, digitalisation, etc. Their experts, while utilising our local knowledge on wood construction created concept of a sustainable and scalable office hotel.